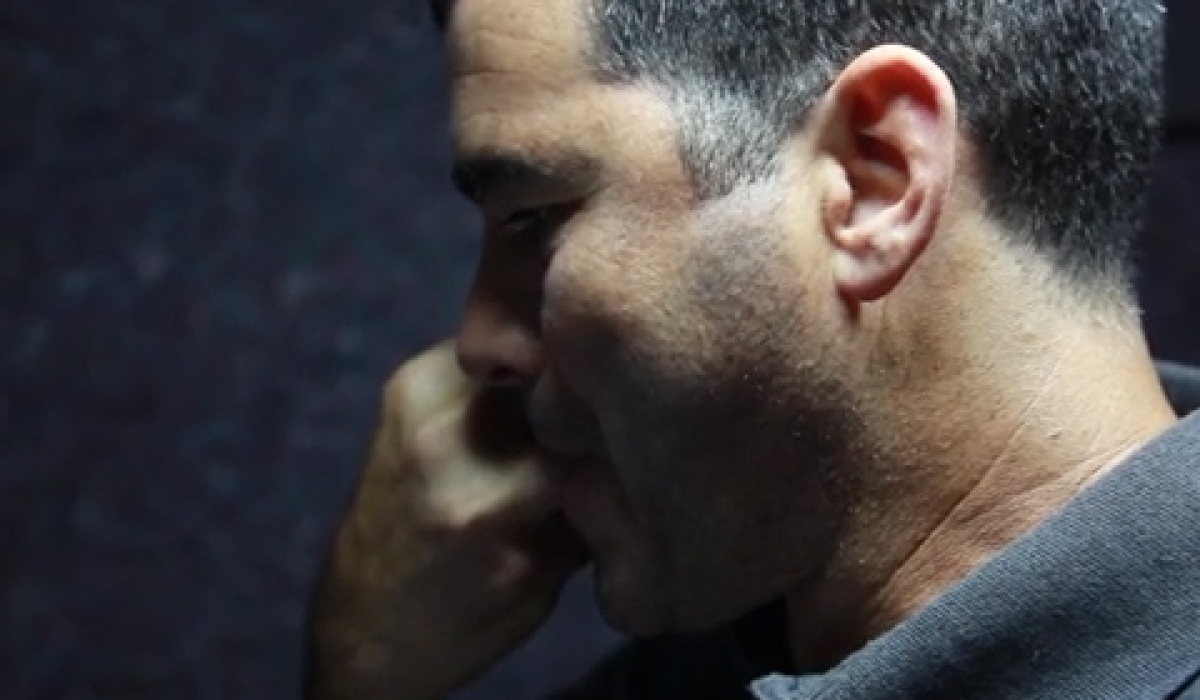 Part 1: Introduction – Work in progress
By exploring the phenomenon of voice, Heimo Lattner raises questions of identity and society. To him, the voice is no longer part of the body, nor yet part of language. It is no longer part of the subject, nor yet part of the other, no longer part of biological life, nor yet part of social existence. It is the point of intersection of both, in a place that is in fact impossible and placeless, a place to which we are led by El Silbo, the endangered whistled language of the Guanches, the aboriginal inhabitants of the Canary Islands.
Winning project ECAS Call 2012. as part of the ECAS project "Networking Tomorrow's Art For an Unknown Future".
Part 3:
In The End It Is All About Me
Against the background of an examination of the mythological, phenomenological, aesthetic and political connotations of the voice, the artist Heimo Lattner journeyed with cultural and political scientist Judith Laub to the island of La Gomera in order to study the whistled language Silbo Gomero. Gomeran whistlers use the inherent traits of what they need to overcome to communicate messages in barely passable areas: echo carries their whistles over long distances. Metaphorically, the echo – the "voice" of space and time – inserts itself as a corrective between the two figures of whistle and voice. Their interplay forms the basis of the composition developed in collaboration with Werner Dafeldecker.
Commissioned work by musikprotokoll. Winning project ECAS Call 2012, working period 2 "Bridging". Part 1 musikprotokoll 2012. Part 2 CTM Festival 2013.