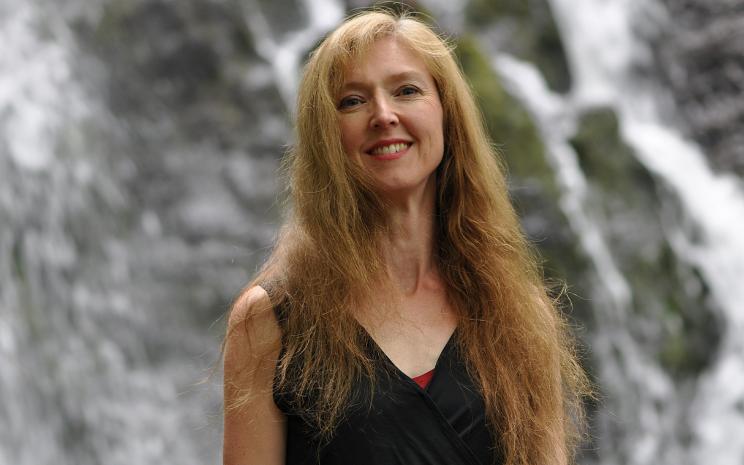 Many years ago, when recording and composition technology was of the analogue world, the tiny sounds that I tried to capture as a teenager were lost in a floor of noise. I remember exploring the sounds of a bay, which was deserted due to the sea being too cold to attract the sun loungers. My recordings and musical ideas merely peaked above the equipment's analogue noise, just as my memories of those places now merely peak above the hundreds of thousands of events that have since passed.
In this new interactive work composed especially for musikprotokoll 2020, I have revisited these sounds with digital means, spiced their simplistic nature and drawn them closer, to excite areas beyond the ear. As a sonic beachcomber you can explore and find your own narrative and your own sensations:
The waves will take you,
the waves will take you back,
early in the twilight,
late in the dusk,
finding sensations in the sounds that others let pass,
the barnacles' tentacles,
the cockles' shells,
the wild flower, the bee, the wave, the glass, the sharp stone, the wind-blown field of silica.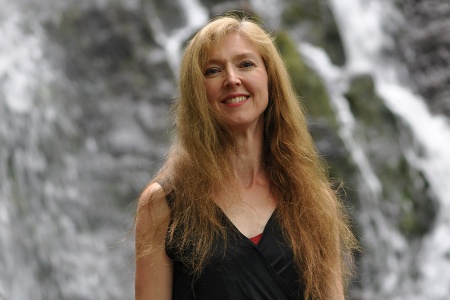 Natasha Barrett's (*1972, UK/NO) composition is inspired from the natural and social world around us: the way it sounds and behaves, systems, processes and resulting phenomena. These interests have led her to use cutting-edge audio technologies, geoscience, sonification, motion tracking and some exciting collaborations involving instrumental ensembles, visual artists, architects and scientists. The musical application of spatial audio in its contemporary music context has guided her work since the late 1990s. Her work is commissioned, performed and broadcast throughout the world. Since 1999 Norway has been the basis and resource for her work.