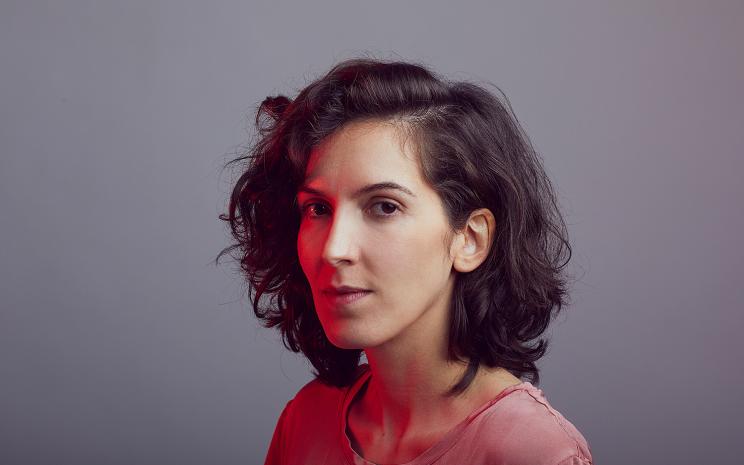 Because of the pandemic we are confined to our private spaces, inner spaces, and our views are constantly obstructed by walls. And while vast open space, fresh air and nature have become unattainable to most of us living in the city, we still crave it as a distant yearning for a kind of ultimate liberation. This puts an emphasis on our sense of space, it becomes overly present in our lives, and we actively play with its alternatives either by redecorating and rearranging the furniture or by dreaming of traveling. Swift changes between alternative spaces are possible in music thanks to advanced technology and compositional techniques. By sculpting the space with sound, we can create a fictional reality that engages the ear and amuses the brain, bypassing the walls that surround us.
To breathe is to activate a certain space. Short breaths, deep breaths, dying breaths or sensual ones – each of these various types evoke different aspects and peculiarities of the overall act of breathing. Breath is also a precondition of voice and, further, of the spoken word. Paving the path for every physiological and philosophical activity, breath is essential to all we are and everything we do. Yet nowadays not only is our breath being stifled but fresh, clean air is becoming an endangered resource.
With the innate musicality of these concepts I have been able to create a framework for a number of fluidly changing auditory situations. The constant fluctuation and transfiguration of musical material is intended to stimulate the ear – not to adapt but to adopt the heterogeneity of content – and to invite the mind to do the same.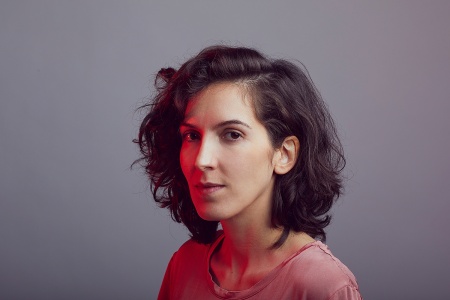 Svetlana Maraš (*1985) is a composer and sound artist from Serbia. She works at the intersection of experimental music, sound art and new media. Her musical work focuses on finding an adequate form of expression in different media, genres and representational contexts and encompasses live electronic music performance, electro-acoustic composition, radiophonic art, sound and media installations. She graduated from the renowned Aalto University (Helsinki) where she also worked as a research assistant. As composer in residence and artistic director of Radio Belgrade's Electronic Studio since 2016, she has initiated various projects and activities, artist residencies and educational programs.