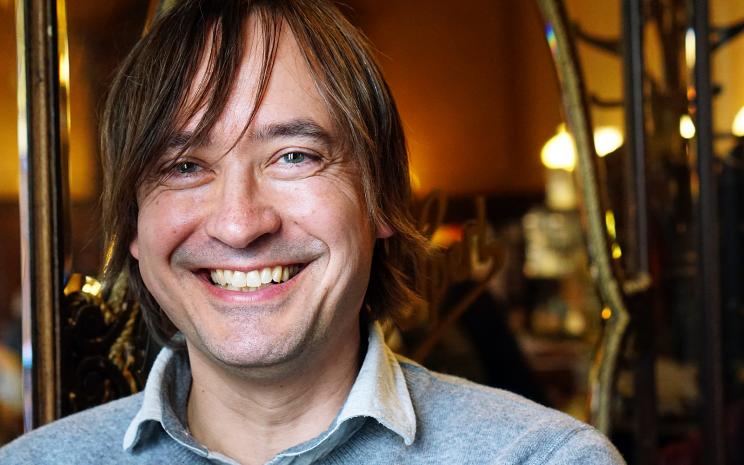 Händl Klaus (AT), Veronica Kaup-Hasler (AT), Elke Tschaikner (AT)
Helmut List Halle – Foyer
musikprotkoll opening 2017
For fifty years now, musikprotokoll has not shied away from performing the unheard-of, giving sound to the music of composers far beyond the mainstream. To begin with, in the late 1960s, it was György Ligeti and Friedrich Cerha, followed by Krzysztof Penderecki and Witold Lutoslawski, Luna Alcalay and Adriana Hölszky, a few decades later Olga Neuwirth, Isabel Mundry, Chaya Cernowin, Georg Friedrich Haas, Beat Furrer, Bernhard Lang, Klaus Lang and a hundred more.
musikprotokoll has recurrently given account to the musicality of literary art too. Following Patrick Hahn in 2015, this year writer Händl Klaus is our guest. He follows in the tradition of another musical great of Austrian literature, Gert Jonke, who accepted an invitation from musikprotokoll twenty years ago and who described paradise as the echo of everything ever heard. "Although it may sound rather odd, I say that musicians somehow have a major share in the responsibility for the make-up of this echo and the quality of this paradise, for this echo in all eternity. Thank you very much."
Produced by ORF musikprotokoll and steirischer herbst. "Primen" is the musikprotokoll Emil-Breisach-compositioen-prize 2017.