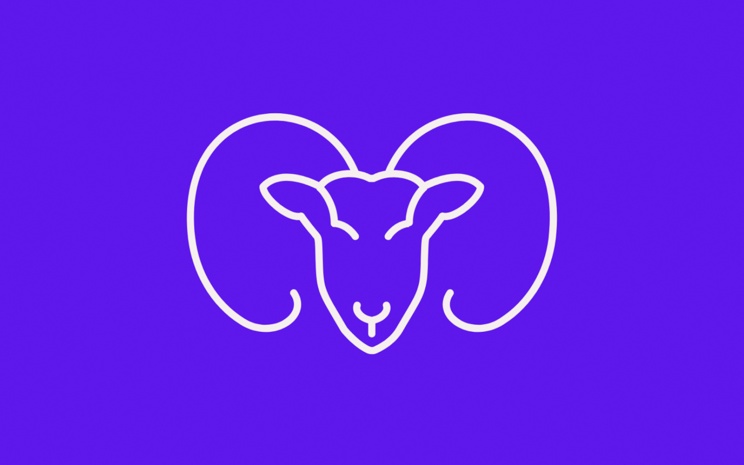 Yalda Zamani, Rojin Sharafi, John Eckhardt, Nimikry, Jorge Sánchez-Chiong, Shiva Feshareki
It is a classic project of questioning—that is, also one of reinventing numerous "Whodentities": collective versus solo, predetermined versus developed out of a process, global versus local, composed versus improvised, traditional versus experimental, human-oriented versus machine-generated. According to Yalda Zamani, inventor and director of this experimental arrangement called Goat Song Project, a confrontation over rhythm between Karlheinz Stockhausen and Aphex Twin provided the impetus. She was subsequently inspired by Olivier Messiaen's Mode de valeurs et d'intensités and other specifications of irregular rhythms—also in this regard seeking a radical path out of a dilemma. Ultimately, for a project like this, the combination of personnel is one of the central foci—if not the central focus—of the "compositional" work done in advance. The experimental and the proven, risk-taking and aplomb should all function interactively. Participants should include musicians based in Austria and elsewhere. At the musikprotokoll, this combination is Yalda Zamani, Shiva Feshareki, Jorge Sánchez-Chiong, and Rojin Sharafi, along with the Austrian experimental duo Nimikry—flutist Alessandro Baticci and violinist Rafał Zalech, who play self-developed, "augmented" versions of their instruments—and last but not least, bassist John Eckhardt.
Coordination, electronics: Yalda Zamani
Electronics: Rojin Sharafi
Double bass: John Eckhardt
Various instruments: Nimikry
Turntables, electronics: Jorge Sánchez-Chiong
Ambisonics Turntables: Shiva Feshareki
Werke
Sun 9.10.2022, 17:00 - 18:00
Yalda Zamani, Rojin Sharafi, John Eckhardt, Nimikry
The project was commissioned by ORF musikprotokoll. Supported by Verwertungsgesellschaft Rundfunk (VGR).