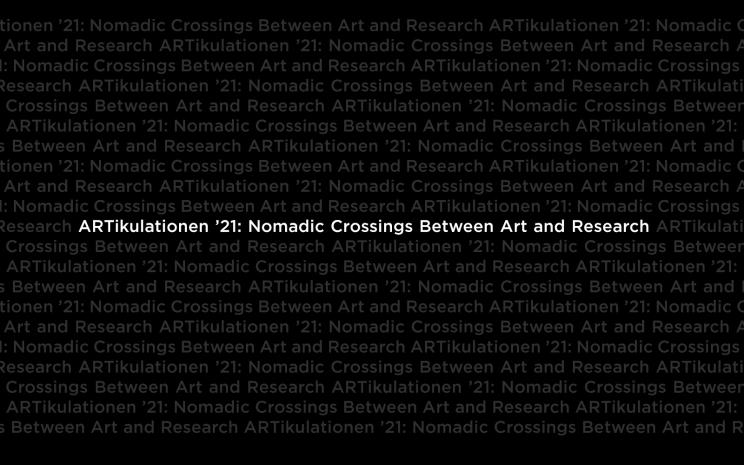 Nomadic Crossings Between Art and Research
Isabel Mundry, Natasha Barrett, Deniz Peters, ...
Two trialogues on the subject of how artistic explorations can move nomadically between art and research. What is it like to cross the boundaries – whether playfully or radically – between musical activity and scientific research? What happens when artistic practice asks questions and becomes reflexive – and how far does this journey extend into the realm of science? In this English-language mini-symposium – organized as part of the artistic research festival ARTikulationen and in cooperation with the musikprotokoll – musical explorers such as Natasha Barrett and Isabel Mundry meet with music researchers to recount and reflect on their artistic expeditions.
With Natasha Barrett, Isabelle Mundry, Deniz Peters, and others.
In cooperation with ARTikulationen, the University of Music and Performing Arts Graz's (KUG) artistic research festival. In cooperation with SHAPE – Sound, Heterogeneous Art and Performance in Europe. Supported by the Creative Europe program of the European Union.