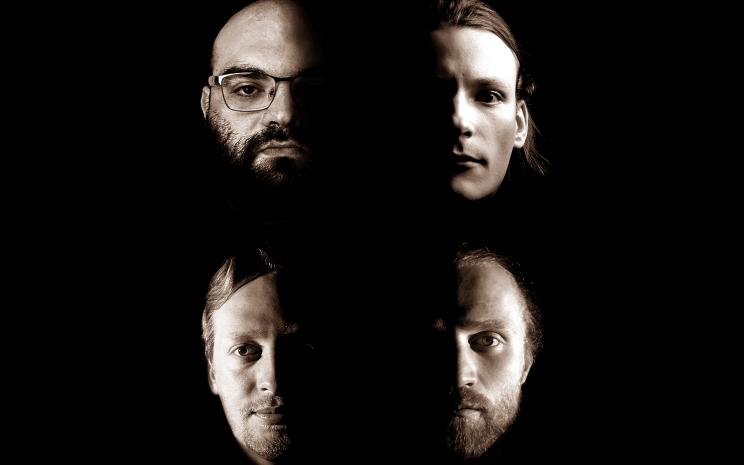 Danapris String Quartet / Ayaz Gambarli / Cynthia Zaven / Ihor Zavgorodnii / Alla Zagaykevych
With its Austrian debut at the 2019 musikprotokoll, the Danapris String Quartet presented us with an electrifying concert experience. In 2021, the acclaimed Ukrainian ensemble plays three world premieres that transport us into imaginary fantasy spaces. For his musikprotokoll debut, Ayaz Gambarli allowed himself to be guided by memories of the old Baku of his youth. The new string quartet by the multi-award-winning Azerbaijani composer is a reflection on this longed-for location.
In Beirut, Cynthia Zaven created a piece for the musikprotokoll that is wrested from an everyday existence marked by multiple crises. The evening closes with two contributions from Ukraine: the new quartet by Igor Zavgorodnii is the result of an inner process of healing. With While Flying Up, a work by the influential composer Alla Zagaykevych has its Austrian premiere: it is a trip through the vastness of the sky with the gaze directed toward the earth.
Compositions: Ayaz Gambarli, Cynthia Zaven, Igor Zavgorodnii, and Alla Zagaykevych
Performers: Dananpris String Quartet
The compositions by Ayaz Gambarli and Cynthia Zaven were commissioned by ORF musikprotokoll. Supported by the Ukrainian Institute.