Übertragung - Transfer - Metapher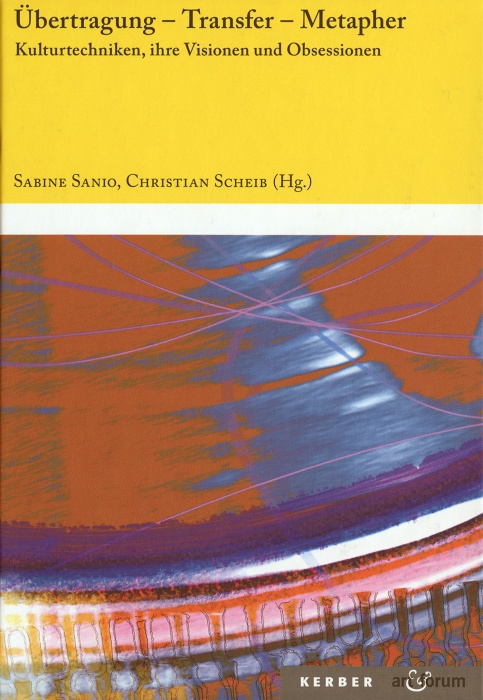 "And yet we did not always die where we thought we would be buried. The solution to the problem lay in transference, in translation." This strange and many other more obvious aspects illuminate, through detailed analysis, the how and why of the phenomenon of transference of many an intriguing cultural-theoretical cross-connection – old and new media, music, production of art, psychoanalysis and the history of technology. 
Musical transferences – compositional, technical, conceptual – in the festival programme of "musikprotokoll im steirischen herbst 04" complement and counterpoint the publication of this anthology. Grouped around this musical focus, this anthology contains a range of texts – from the theoretical to passionate appeals against the disastrous consequences of the impending loss of transference as a cultural technique.
Authors: Peter Ablinger, Andrea Allerkamp, Johannes Bauer, Dieter Daniels, Björn Gottstein, Norman Klein, Klaus Lang, Frieder Reininghaus, Brice Pauset, Karl Petermichl, Stefan Römer, Christian Thorau, Paola Traverso, and Estella Weiss-Kreici.
Edited by Sabine Sanio und Christian Scheib