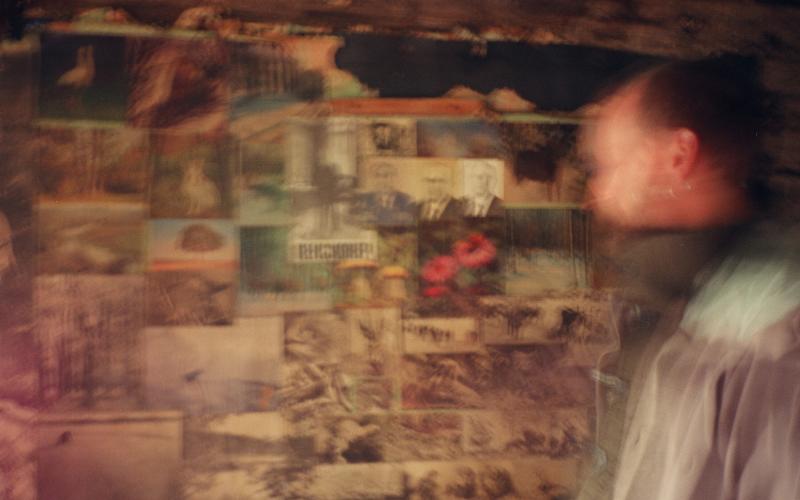 Zum Nachhören: Anton Sarokin "Zero plays"
Anton Sarokin is a Belarusian media artist whose new radio work "Zero Plays" was commissioned by Ö1 Kunstradioand ORF musikprotokoll. This is a festival for contemporary and experimental music that took place in Graz until 6. October 2019. Ö1 Kunstradio is traditionally represented at the musikprotokoll with a performance or commissioned pieces - and so the programme dedicated to the artist Anton Sarokin can also be heard as an echo of the musikprotokoll.
Sarokin was born in 1985, he lives in Minsk, and in his art he deals with themes such as individual and collective memory, political dimensions of sound and silence, the relationship between music and social spaces, and the non-linear perception of time. He finds his working material in archives and on the Internet, he uses his own recordings and artefacts of pop culture, memes and digital garbage. He combines such material to question the meanings contained in the media.
Listen: Anton Sarokin "Zero plays"