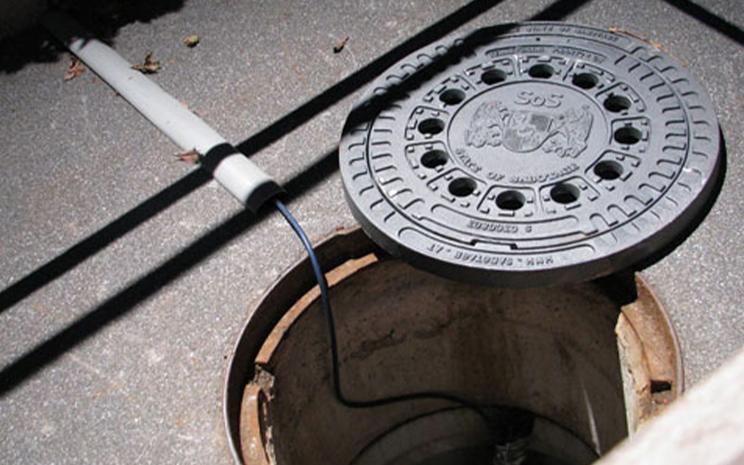 Robert Jenlinek & Nik Hummer
Since their foundation in 2003, State of Sabotage, who opened a temporary embassy in Graz at steirischer herbst in 2007, have commissioned and performed fifteen interpretations of their own anthem – among others by Christian Fennesz, the RSO, the Beggars' Operas and the US Army Choir. The artists at this year's musikprotokoll are invited to interpret a short piece of the SoS anthem at the start of their performance, without having rehearsed it. The individual parts will become a signature, a stately accompaniment for the programme. At the end of the festival, recordings of these fragments will be cut and pasted to create a new version of the anthem.
Nik Hummer (A) & Robert Jelinek (A), Musical direction
Commissioned by musikprotokoll. In collaboration with MoTA/codeep (Slovenia) & Protok (Bosnia and Herzegovina) as part of the ECAS/ICAS (European and International Cities of Advanced Sound) festival network. With support of Erste Stiftung.