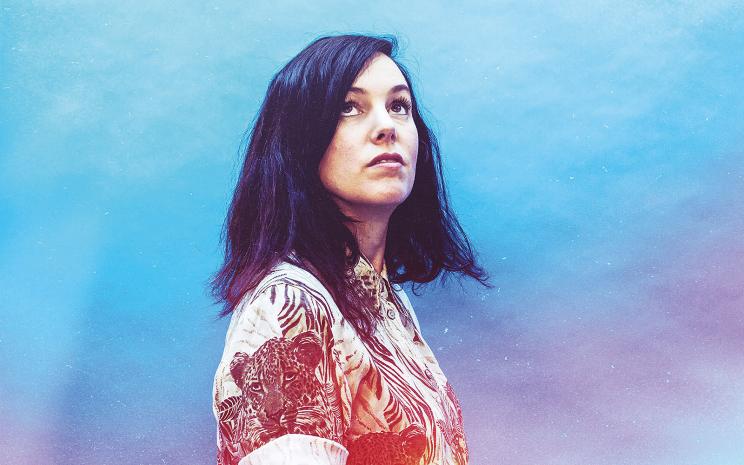 Anna Meredith (GB)und Band
Composer Anna Meredith proved once again that there are many fascinating synergies to be found in the realm between avant-garde, pop and contemporary classical music with "Varmints", the Scottish album of the year. The album oscillates between pulsating beats, pointillist staccatos and bombastic arrangements, mysteriously marrying indie and orchestral music. In her live performances, Meredith performs as a one-woman sextet on the clarinet, electric guitar, celli, tuba, percussion, and electronic instruments. American music magazine Pitchfork was full of superlatives too, calling Anna Meredith one of the most innovative minds in modern British music. There's nothing to add to that.
In cooperation with musikprotokoll, SHAPE – Sound, Heterogeneous Art and Performance in Europe. Anna Meredith is SHAPE Artist 2017.