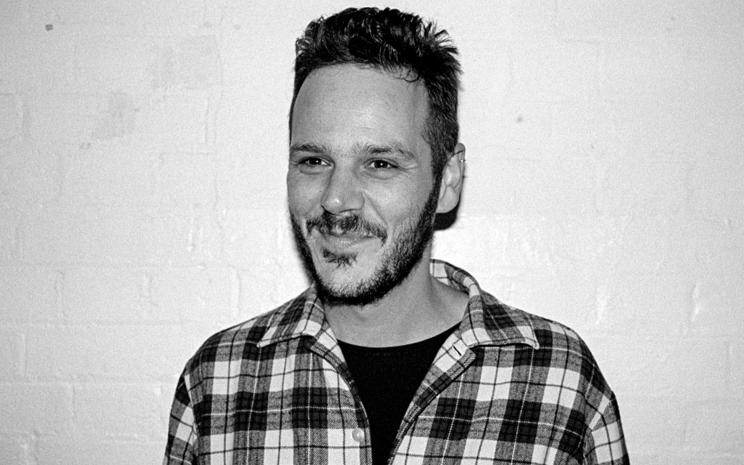 A journey through time in all directions: the University of Music and Performing Arts Graz dreams itself into a special version of the eighties with the opera "Electric Dreams".
A hotel room. An unknown person cannot sleep and switches on the TV zapping between documentaries, consumer TV, sports reports and quiz shows – a remote-controlled medley of arias, recitar cantado, and background choirs. Questions arise: Are we in the eighties of the last century or in a postmodern dream about a postmodern time? Or is this in fact a member of Generation X holidaying in an Opera-80s-TV concept hotel?
"Electric Dreams" by Australian composer Matthew Shlomowitz is obviously a journey in time. But does it take us into the future or into the past? Director Philipp M. Krenn stages the premiere with students of the University of Music and Performing Arts Graz in cooperation with musikprotokoll, with Wolfgang Hattinger as conductor. The eighties, here that means big hair and shoulder pads, yachts and shopping malls, saccharine synthesisers, impeccable power chords, and resounding drum rhythms, but also souped-up cars, flannel shirts and seventies rock music.
And then there is the eighties of self-reflective, but lowbrow art, celebrated by some as historically and politically aware, dismissed by others as false and vapid. "Electric Dreams" combines all these variations of the good old days to create a dream-like contemporary opera event.
Matthew Shlomowitz, Komposition / Wolfgang Hattinger, Musikalische Leitung / Philipp M. Krenn, Inszenierung / Katharina Wraubek, Ausstattung / Dimitrios Polisoidis und Boris Brinkmann, Musikalische Einstudierung / Isabel Zalami - Video Design / Sopran: Misaki Morino, Klaudia Tandl / Mezzosopran: Katia Ledoux / Tenor: Camilo Delgado / Bariton: Christian Wester / Schauspieler: Lukas Schmidt /
Video Design: Isabel Zalami / InstrumentalistInnen: PPCM-Studierende
Production of Kunstuniversität Graz/Gesellschaft der Freunde der Kunstuniversität Graz in cooperation with ORF musikprotokoll. Matthew Shlomowitz is Johann-Joseph-Fux-Opernkompositionspreisträger of Styria. Further performances Mo 09/10 & Mi 11/10, 19.30 in abo@MUMUTH.