Foto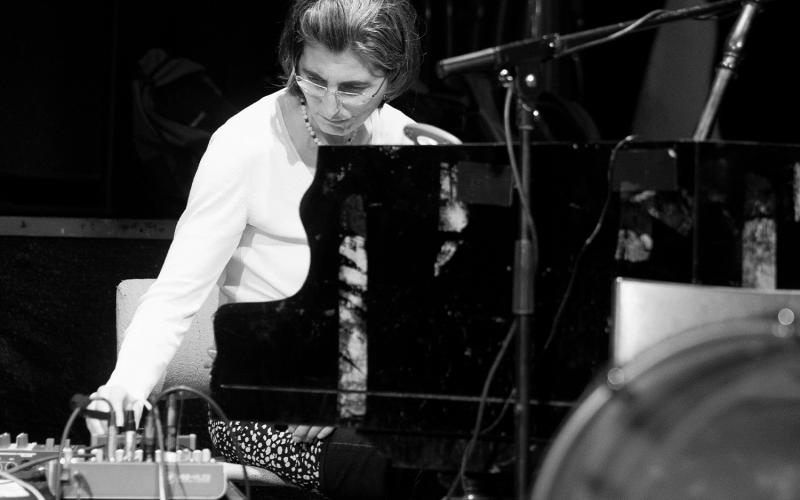 Composer/performer in the field of composed and improvised, electronic and instrumental music, crossover projects in the areas music-text-video, special interest lies on the instrument piano and its extended playing techniques. Sound installations, solo performances, founder and member of several ensembles for improvised and collective composed music. Composition works for Austrian radio and television, jeunesse Austria, City of Vienna, Styria Province, Nobel Prize Seminar Vienna, Linz cultural capital 09, Galerie St. Barbara Hall/Tyrol, Theater Marie Aarau, e-may festival Vienna, Drama Graz, Klangforum Wien, among others.
Bei uns u.a. zu Gast mit:
2013 | Ö1-Klassiktreffpunkt
2011 | A journey into the Mind of P.P.