Foto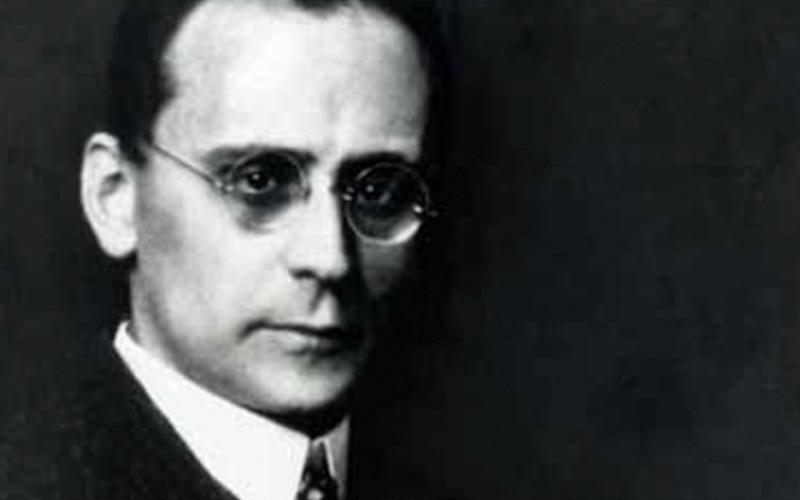 As a member of the Second Viennese School, Anton Webern (1883–1945) ranks next to Arnold Schönberg and Alban Berg as one of the major newer composers at the beginning of the twentieth century. With his reduction and intensification of individual sounds, for instance in the Orchestral Pieces Op. 6, Webern coined an important technique that would become relevant to the musical language of New Music. After 1945 Webern's music became an important point of reference for the Darmstadt International Summer Courses. Through initiatives like the Mittersill Composers' Forum, which was founded in 1996 as a dynamic memorial at the site where Webern was killed in 1945, his name is also inextricably and directly linked to today's composers.
Bei uns u.a. zu Gast mit:
2013 | Streichtrio op.20, 3.Satz (Fragment)
2013 | Satz für Streichtrio op. post.