Im Kongsfjorden an der Westküste von Spitzbergen vermisst die Unterwasserstation RemOs1 seit 2012 die Entwicklung eines Habitats von Fischen. Alle dreißig Minuten fotografiert sie ein stereometrisches Bildpaar und überträgt dieses zur wissenschaftlichen Auswertung auf einen Server nach Helgoland. Auf der Tonspur sind die Aktivitäten der Aufnahme- und Übertragungsgeräte zu hören, die im Auslösemoment der Fotografie kulminieren (im Loop alle zehn Minuten): der Stromverbrauch der RemOs1 (Spannungsschwankungen bei Laständerung) und die elektromagnetischen Felder der Kameras und des Bordcomputers, der die Bilder verpackt und auf das Internet stellt. Die Sensoren werden ohne Übersetzung und eingeschränkt auf den Bereich der menschlichen Wahrnehmung als akustische Signale abgespielt. Diese Geräusche begleiten mechanische Vibrationen und Schläge von Auftriebskörpern an das Stahlgehäuse, die den Wellengang  anzeigen.
Audiodoku
Valentina Vuksic, Hannes Rickli "RemOs1." © ORF musikprotokoll 2015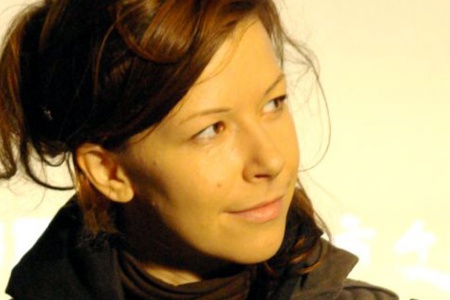 Valentina Vuksic, born in Munich in 1974, studied media art and software development. She is currently working on her long-term project Tripping through runtime and conducting research for Hannes Rickli's project computer signals at the Institute for Contemporary Art Research at the Zurich University of the Arts. Vuksic captures the electromagnetic emission of running laptops with inductive pick-ups and transforms the "runtime environment" of software into acoustic signals – thus revealing its electromagnetic footprint which can be heard as "computer music" inherent in the system. The basic hardware and software setup help determine whether we hear rhythms or erratic structures, spheric sounds or harsh noises. In this way, computer manufacturer, operating system, software and user all contribute to creating the composition.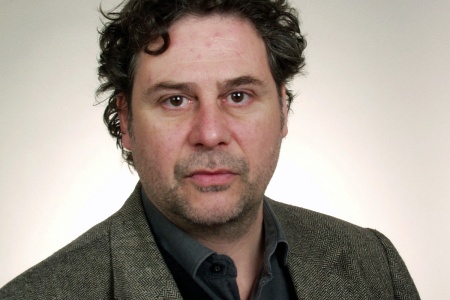 Hannes Rickli studied photography, media art and theory of design and art in Zurich and Karlsruhe and is today an artist and professor at the Institute for Contemporary Art Research at the Zurich University of the Arts. In his work Rickli examines instrumental use of media and space and the de- and recontextualisation of functional aesthetic phenomena. In addition to artistic research projects like Surplus. Videograms of Experimentation and Computer Signals. Art and Biology in the Age of Digital Experimentation,Rickli has also presented his work in numerous solo exhibitions, e.g. Listening to Fish. Beginning of Data Transmission from the Arctic Sea (Schering Stiftung, 2013) or Art with Experimental Systems (Kunstmuseum Thun, 2011).