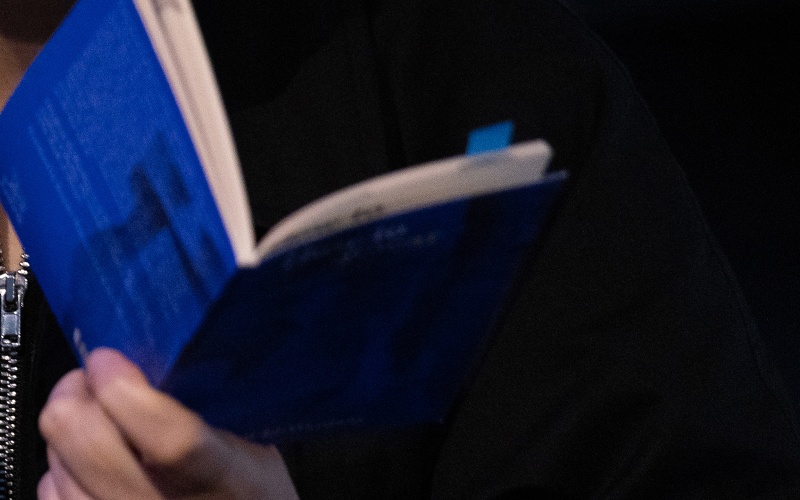 SHAPE+ Residency 2022/23: Sonic Exegesis
2.6.2023 | Admission: 19:00 | Start: 19:30 Uhr
ORF RadioKulturhaus (Argentinierstraße 30a, 1010 Wien)
Admission free, registration via the ORF RadioKulturhaus Kartenbüro
In Ö1: live 2.6.2023 von 19:30–24:00 and 7 days for re-listening on oe1.ORF.at
The premiere of "Sonic Exegesis" by Yara Mekawei, Ulla Rauter and Hui Ye takes place at Funkhaus Wien / Studio 3. The three artists have each developed their own compositional means and systems to translate written and spoken texts into music. At the heart of Sonic Exegesis is an exploration of Egyptian artist and author Haytham El-Wardany's book "How to Disappear", which explores the concept of listening as a form of engaged connection with the world through auditory perception.
A production of ORF musikprotokoll. In cooperation with SHAPE+ Sound, Heterogeneous Art and Performance in Europe. Supported by the Creative Europe Programme of the European Union.