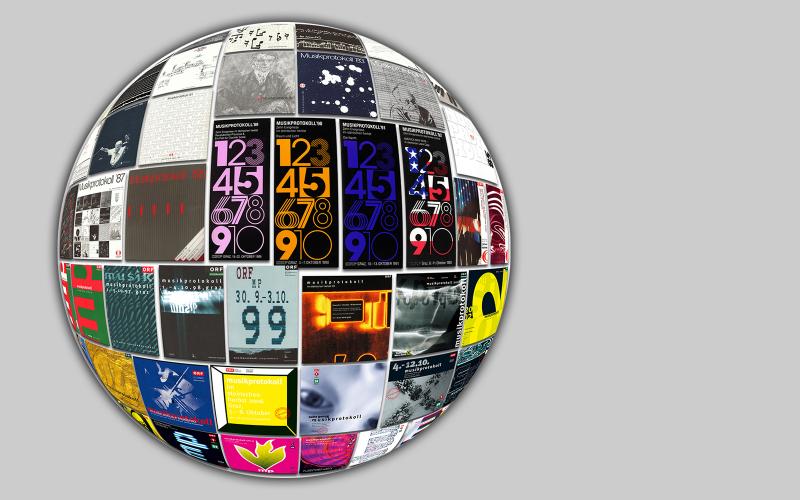 Since 1968, ORF musikprotokoll in steirischer herbst has been committed to contemporary music in many forms. Over 2,000 performances - behind them are stories, experiments, successes and personalities. Correspondingly polyphonic echoes from five decades can be experienced in the musikprotokoll archive: Acoustic reflections from over 50 festival editions and 50 years of radio, objets trouvés to hear, see and read.
Collection
Here you will find all program booklets, project texts, introductions to works and photos from the festival editions.
Audio tour
Ö1 editors have selected exemplary works for all festival editions. Listen to our commented musikprotokoll audio tour with music excerpts.
Multitude
Multitude - musikprotokoll's own productions of the last 10 years.
Networks
Discover projects created within our network partnerships ECAS and SHAPE.
Radio art - art radio
Since 1995, the Ö1 radio series Radiokunst - Kunstradio has been an integral part of musikprotokoll.
Findings
Expeditions into the physical musikprotokoll archive have brought letters, telegrams, objects, ... brought to light.
Film
50 x present - 50 x musikprotokoll. A film by Günter Schilhan and Christian Scheib. 5 chapters (excerpts)
Photos
Music history to look at - 100 selected snapshots.