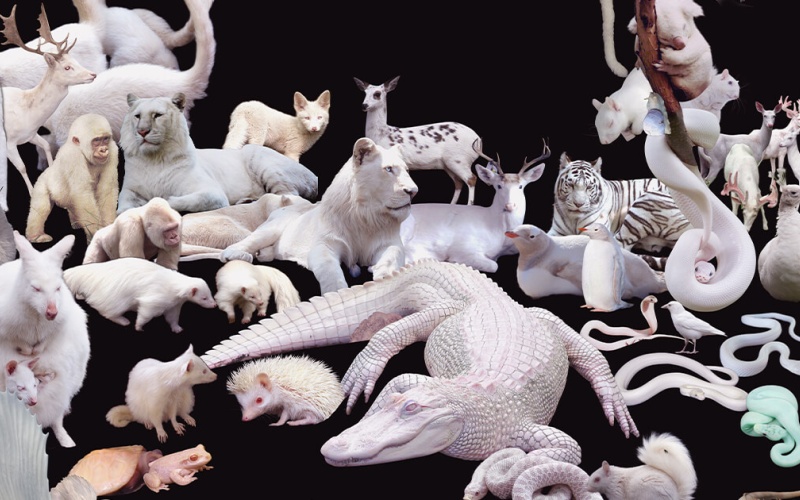 musikprotokoll 2023
interconnected | interdependent
Since 1968, Austria's most traditional festival for contemporary and experimental music has been dealing with the pressing issues of the present. The recent accumulation of crises calls into question our individualism taken to extremes by neoliberalism.
Under the motto "interconnected | interdependent" from October 5 to 8, the festival invites us to consider the environment surrounding us not as a static place, but as a dynamic web of relationships that today perhaps more than ever needs conscious shaping.
The festival opens on October 5 with a performance about the generation whose future lives will be shaped by the current changes: Children and young people deal with the festival theme in their own compositions. As a founding member of the festival network ICAS and the platform SHAPE+, musikprotokoll has been maintaining a lively exchange with like-minded festivals around the world since 2010. Also this year numerous SHAPE+ artists will perform.

Artists whose work is characterized by cross-border research will come to Graz for concert formats: "Sappho/ Bioluminescence" by the Australian composer Liza Lim will be heard for the first time in Austria, played by the ORF Radio Symphony Orchestra Vienna under Marin Alsop. The RSO Vienna will perform the Austrian premiere of new instrumental concertos by Clemens Gadenstätter and Bernhard Gander, as well as a new work by Clara Iannotta. Afterwards, the Austrian-Iranian trio Gabbeh will present the world premiere of its new program.

The Canadian-based composer Sandeep Bhagwati has shaped current postcolonial musical discourses with his essays. He is composing a new work for Klangforum Wien. Estonian Madli Marje Gildemann, Norwegian Kristine Tjøgersen and Irish Karen Power use biological processes as a source of inspiration for their music.

Local anchoring is also a lived self-image: the Graz-based ensemble Schallfeld presents new and recent music by Beat Furrer, Sergey Kim, Carlo Elia Praderio and Katherina Klement. At Café Wolf, musikprotokoll networks with the Graz scene. Further cooperations with cultural institutions in Graz illuminate additional facets of our festival theme.
A lot of new things on four festival days: The festival closes on October 8 with a music theater premiere in cooperation with the Johann Joseph Fux Opera Composition Competition. In "canvas," Slovenian Nina Šenk turns the Don Giovanni syndrome on its head: A man serves as a projection screen for women. The radio essay "An Emotional Encyclopedia of War" by the Kiev-based artist Anna Kravets forms the radiophonic conclusion on Ö1 Kunstradio.
---
Curated by Rainer Elstner, Susanna Niedermayr and Fränk Zimmer
Direction: Elke Tschaikner
Production: ORF Radio Österreich 1 and ORF Steiermark
In co-production with steirischer herbst '23

In cooperation with open music, esc medien kunst labor, ICAS - International Cities of Advanced Sound, Institute for Art in Public Space, Institute for Electronic Music and Acoustics, Graz University of Art, KUG Artistic-Scientific Doctoral School, Ö1 Kunstradio, RHIZOM, SHAPE+ Sound, Heterogeneous Art and Performance in Europe, vdt - Verband Deutscher Tonmeister:innen, CTM Festival, Forum Stadtpark.

Supported by "Creative Europe" program of the European Union and VGR - Verwertungsgesellschaft Rundfunk, Culture Ireland, Société de musique contemporaine du Québec (SMCQ).
---
Stay up to date and subscribe to our newsletter.
Or visit us on social media.
Your musikprotokoll team.