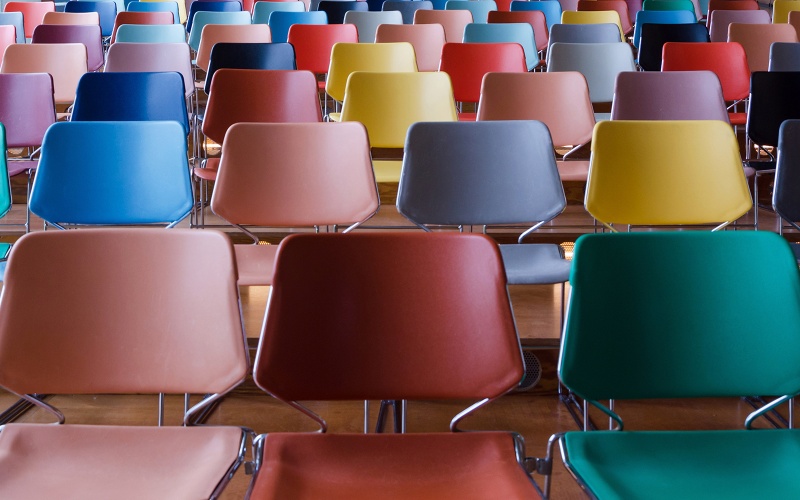 Guest lecture 1/2: musikprotokoll @ UNI GRAZ
As one of the founding members of the "steirischer herbst" festival, "musikprotokoll im steirischen herbst," organized by ORF, has been shaping the festival since 1968 with premieres and first performances of international modern music. More than 50 years later, musikprotokoll has been a multi-genre music festival in itself: performances and concerts, installations and media projects, string quartet and orchestra, computer and multimedia. Rainer Elstner and Fränk Zimmer talk about historical milestones as well as intentions for the future of a festival that, from the very beginning, was conceived not only for the local audience but also for a national and international radio audience.
Guest lecture: Thu 15.12.2022, 19:00 h
University of Graz, HS 01.15, Universitätsplatz 3
ORF musikprotokoll in steirischer herbst:
The sober excitement of permanently logging the musical present.
Fränk Zimmer and Rainer Elstner (ORF musikprotokoll)
This event is open to all interested parties.
---
An event of the lecture series "Contemporary Music and Art".
In the accompanying course we deal with contemporary art and music as it is presented in front of and behind the scenes at a multi-genre festival like steirischer herbst and ORF musikprotokoll. During the joint concert and event visits, we dealt with new artistic concepts, works, compositions, performances, installations, etc., in order to discuss our impressions and assessments of current trends in art and music afterwards. The artistic directors, curators and festival staff will give us insights into the programming and inform us about historical and current backgrounds of the international festival organization in roundtable discussions, lectures and discussions on site at the "herbst headquarters" as well as at the university.