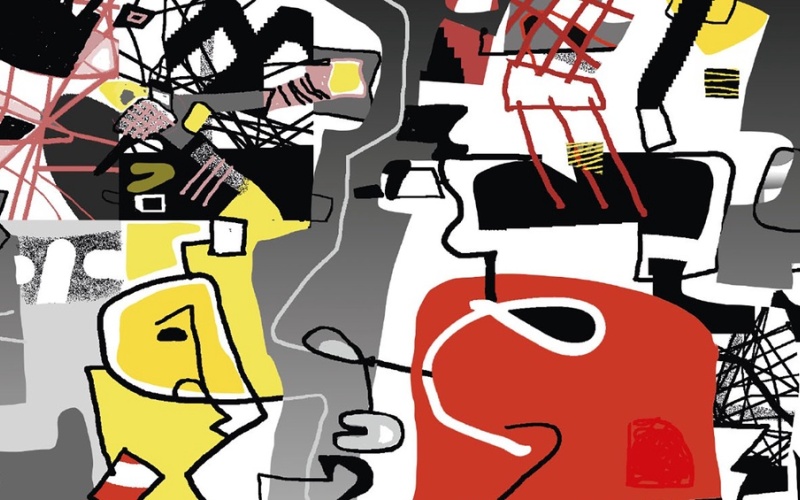 The CD series "Zeitton" has been published by the music editorial department of ORF/Ö1 together with the AKM (Society for Authors, Composers and Music Publishers) and the GFÖM (Society for the Promotion of Austrian Music) since 1998.
The aim of this project is to produce as comprehensive a documentation as possible of contemporary compositional work in Austria. In the field of serious music, successful as well as developmentally significant compositions of all genres and styles are taken into account.
In selecting the individual compositions, an attempt is made not to draw too narrow stylistic boundaries - a pluralistic basic attitude prevails, and in addition to established Austrian composers, young talents are increasingly taken into account. What must not be neglected under any circumstances are the highest quality standards that are applied to the music itself, but also to the technical realisation.
In addition to pure composer portraits, samplers have also been released time and again - such as the two CDs "Next Generation" and "Kulinarisches aus Österreich", but also "Maderna dirigiert", in which a shining light of contemporary music was placed in the centre. All productions are available in the Ö1 Shop.
Gösta Neuwirth
The latest CD production of the Edition focuses on Gösta Neuwirth (*1937). After brief phases of freely atonal music and serial procedures, the composer Gösta Neuwirth finds his way to a way of writing that makes use of the entire store of all-interval series, incorporates aleatoric and montage and makes productive use of all that he encounters as an analyst (Schreker, Josquin), as a reader (Proust, Borges) or in the cinema. His oeuvre ranges from solos, chamber and vocal music to a chamber opera and orchestral pieces. Neuwirth cites perseverance as his special quality.