Foto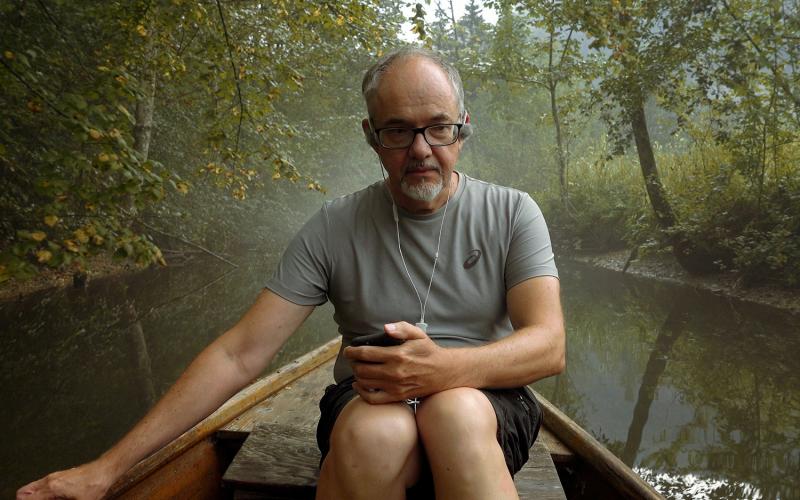 Born 1960 in Vienna. Composer, improviser, performer, media artist, and software designer. Studied composition (with Friedrich Cerha) and musicology in Vienna. Composer-in-residence at the Darmstadt Summer Courses and at IRCAM in Paris. Since 2007 professor of electroacoustic composition at the University of Music in Vienna. Develops instrumental works and compositions with live electronics as well as generative composition software, improvisation concepts, sound installations and performances. Collaboration with artists such as Harald Naegeli ("Sprayer of Zurich") and Jonathan Meese, the writers Andreas Okopenko and Erwin Uhrmann, and the choreographer Andrea Nagl.
Bei uns u.a. zu Gast mit:
1991 | In Girum. lmus. Nocte
1990 | ... et consumimur igni ...
1990 | Oh tiempo tus piramides