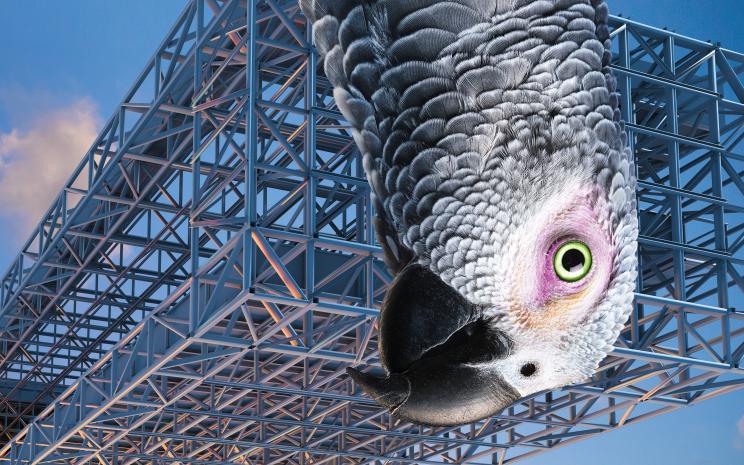 Werner Puntigam's composition MO(VE)MENTS #06 is an invitation to a scenic flight in an imaginary battered and old "UFO Cabrio" that towers into the clouds, scrapes past asteroids and sparks off hissing electronic charges. And the wind, the wind, the heavenly child whispers arcane messages into our ears as we speed by. So please fasten your seat belts, close your eyes and open your ears! The sound material used for the four audio channels comes entirely from analogue sources and was recorded live in the studio by Puntigam on the trombone, using mutes, violin bow, zips and voice, before it was digitally processed – sometimes more, sometimes less – and edited.
(Recording & Mastering: Andreas Luger)
Kooperationen
In Kooperation mit dem OÖ kulturquartier.