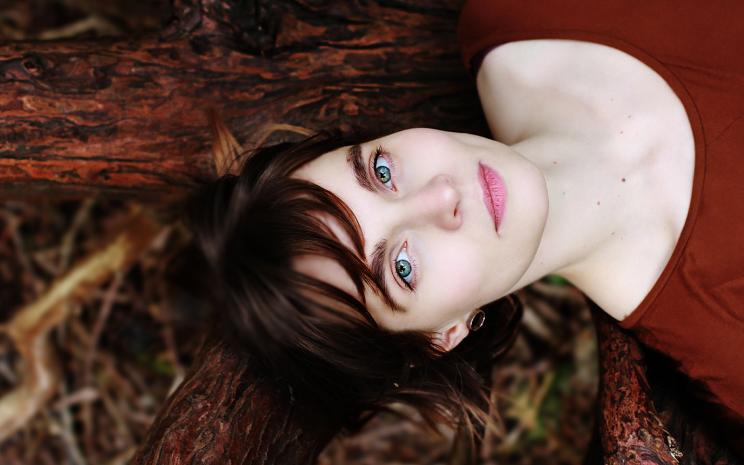 Music, space, time, motion – the interplay of these elements has always held a special fascination for the cellist and composer Hildur Guðnadóttir. For some time now she has been working together with instrument maker Hans Jóhannsson on developing a new instrument: Ómar is a kind of surround cello with integrated filter chip, without a body of its own but which can be connected to a wide range of sound-boxes.
In Guðnadóttir's music, the sound of Ómar, iridescent in ever changing colours, and her voice engage in an intense dialogue.
In cooperation with SHAPE – Sound, Heterogeneous Art and Performance in Europe. Ulrich Troyer is SHAPE artist. Supported by the "Creative Europe" programme of the European Union.