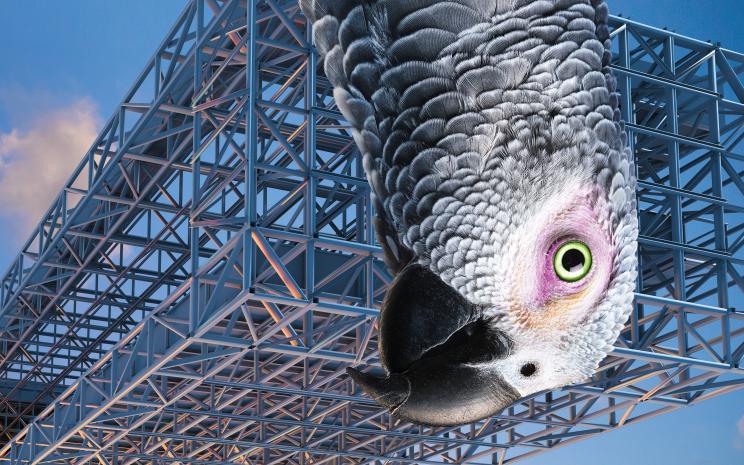 IKARUS für Orgel und 2 Klangmaschinen
Two interwoven chords shift to and fro while one of the two machine-generated sounds spins upwards and the other downwards.
Here, man at play – there, the self-running machine. In the static motion the observer feels the polarity of the forces at work.
Kooperationen
In Kooperation mit dem OÖ kulturquartier.